EasyPark reaches milestone: over 2,000 cities and operators now offer its parking services
EasyPark has expanded into several new markets during the last few years, such as Switzerland, Belgium and the Netherlands. In September 2020, the parking technology company passed a milestone, by being made available by over 2,000 cities and operators.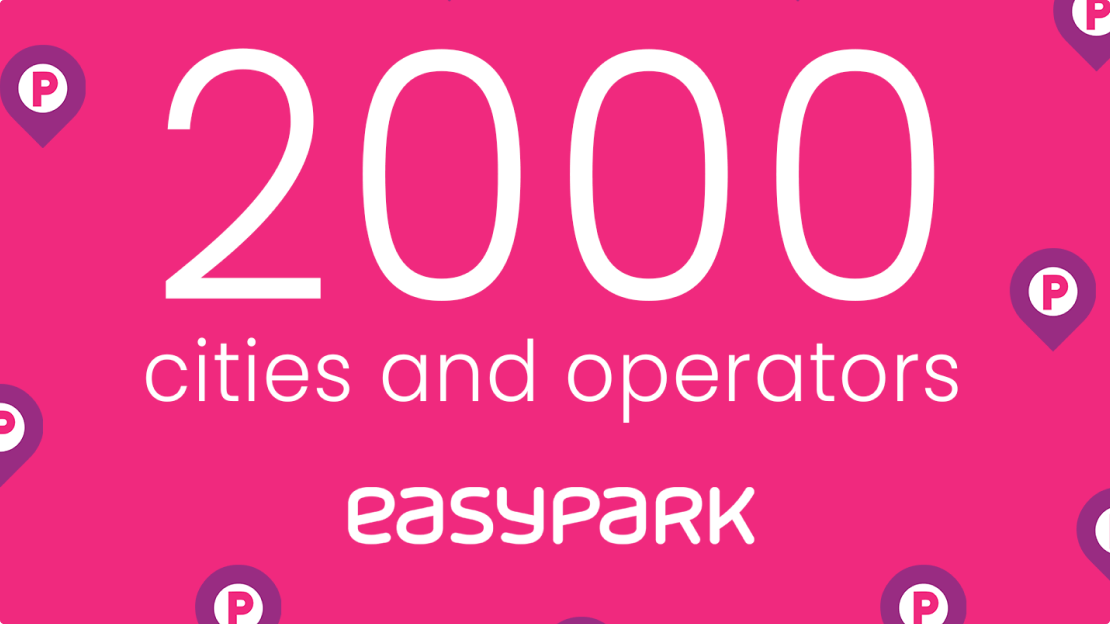 – We are very pleased to see our expansion going forward at a good pace. The year started out tough, with the pandemic and lower mobility, but we have already seen a bounce back and is even doing better than pre covid in most markets. We've also seen indications that the pandemic has made more people turn to mobile parking, avoiding the physical contact that comes with parking meters. This is likely to be a permanent shift, says Johan Birgersson, CEO of EasyPark Group.
With over 10 million users in 20 countries and one million parking spaces, EasyPark is a global leader within parking technology. The company has recently launched new features such as the "find and park" application, that allows the driver to find an empty parking space through the app, and is working with parking automation through several different initiatives.
About EasyPark Group
Since 2001, our award-winning digital services have been helping motorists to manage their parking in about 1500 cities across 18 countries. But what we do doesn't stop there. On a larger scale, our technology helps businesses, operators, and cities with parking administration, planning and management. What we actually do is make urban life easier – one parking spot at a time.