EasyPark launches in the city of Perth
The global leader of parking tech, EasyPark Group, has partnered with the City of Perth. Drivers, residents, businesses and tourists who visit the city will now be able to enjoy a fully digital parking experience with the EasyPark app.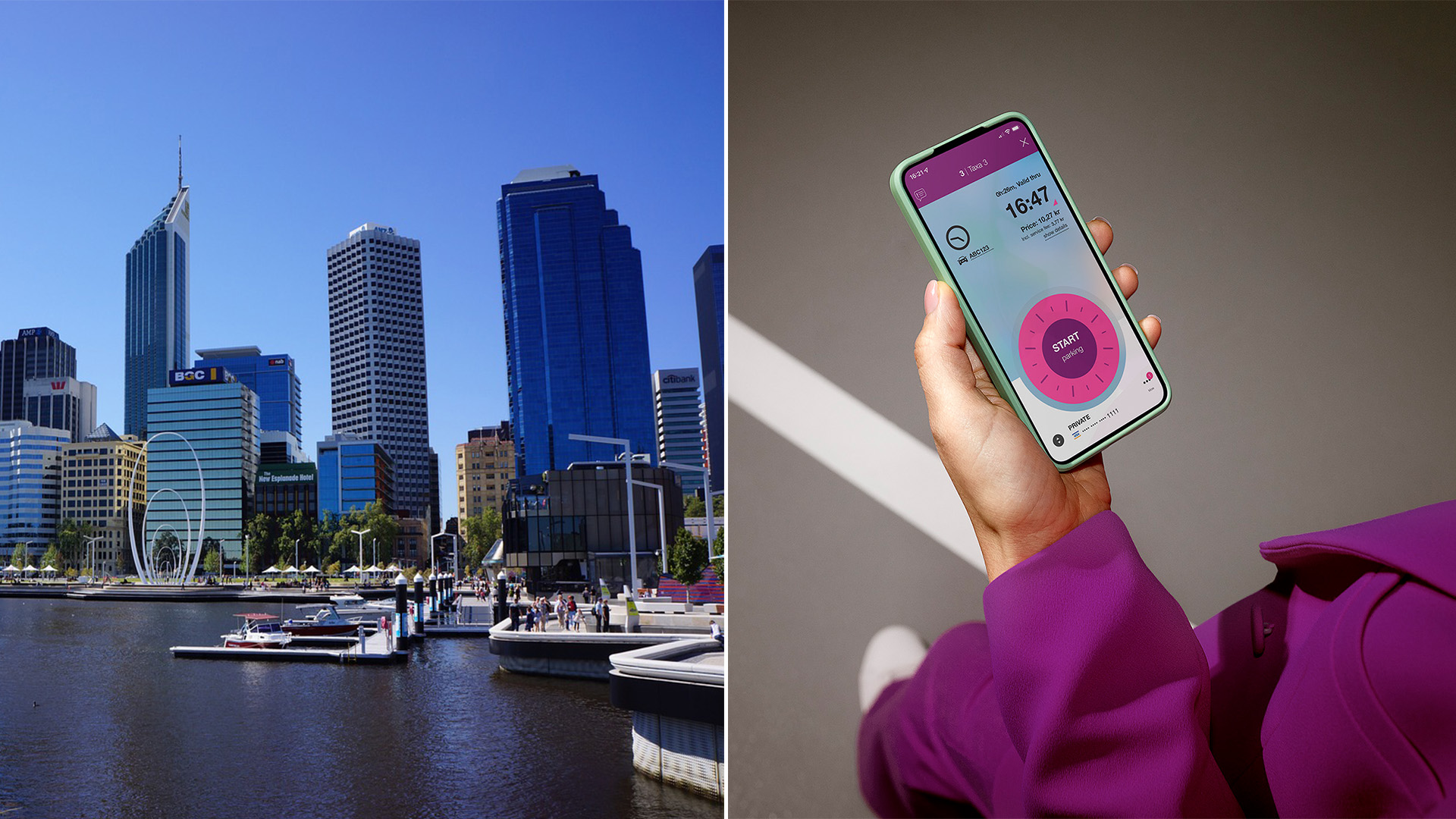 "This is a great moment for EasyPark Group and the Australian parking industry. With our vision to make cities more livable, this is a significant step towards this. Our digital parking service solution has already been downloaded by close to three million in Australia and we continue to grow," says Cameron Clayton, CEO EasyPark Group. 
"Embracing technology like this will vastly improve the parking experience in the city of Perth. EasyPark will roll out in more than 9,000 city car bays, first in 17 of our non-boom gated carparks, before expanding to include on-street parking, says the Lord Mayor of Perth," Basil Zempilas.
The City of Perth is the latest major centre to partner with EasyPark in Australia. Already the largest parking app service in Australia, EasyPark has established partnerships with more than 70 Australian councils and Parking Operators including the capital cities of Melbourne, Canberra and Hobart and many notable others like City of Newcastle, Gold Coast Council, City of Greater Geelong and Cairns Regional Council.