EasyPark Group strengthens the Executive Team - recruits Chief Customer Officer and Chief Commercial Officer
To achieve EasyPark Group's vision to make cities more livable, the global leader in parking tech continues to grow with two strategic recruitments to the Executive Team.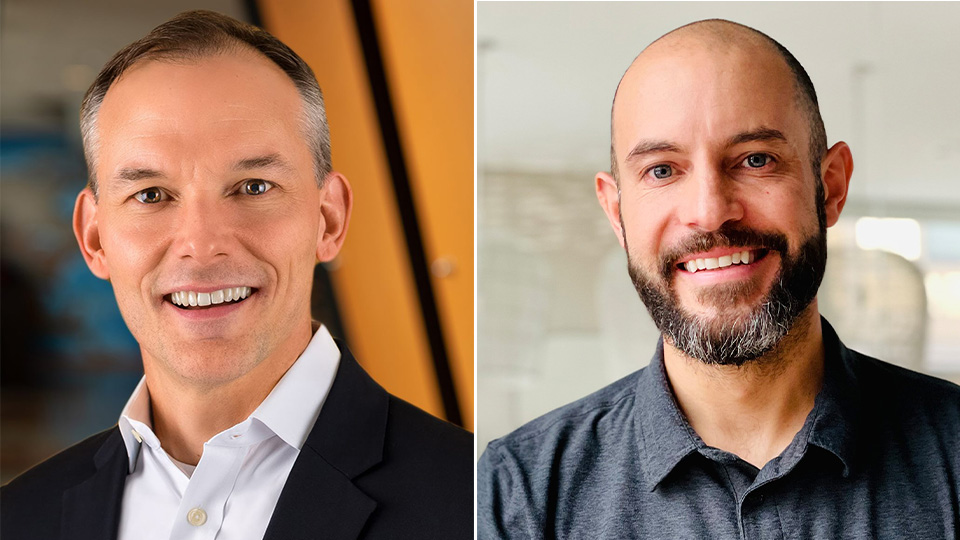 "We're very happy to announce two strong recruits to EasyPark Group's Executive Team. Scott Booker and Chris Camp have both exceptional backgrounds from digital marketplaces and tech. They will be powerful contributors as we continue to accelerate our growth and make cities more livable around the world," says Cameron Clayton, CEO of EasyPark Group.
Scott Booker has held leading positions at large scale, digital marketplaces. Most recently at Copart, the number one global leader in online vehicle auctions. Prior to Copart, Scott has had several leading roles at Expedia Inc. One of them being President of Hotels.com, where he led the company's rapid global expansion. Scott also has profound experience developing transformational growth strategies. 
"It is with great excitement and anticipation that I am joining the EasyPark Group. I believe we have a tremendous opportunity in front of us to capture growth and bring to life our vision to make cities more livable. I am looking forward to being a part of the global team, scaling up in North America, and unlocking growth in other parts of the world. This is going to be a fun journey," says Scott Booker.
Chris Camp brings experience from leading go-to-market teams through periods of consistent rapid growth, most recently as Vice President of Sales at the global food ordering and delivery company DoorDash. He also played a key leadership role in the due diligence and sales integration connected to M&A activities, such as the acquisition of the Finnish tech company Wolt. 
"I am thrilled to be joining such a dynamic and innovative company, and I am excited to work with all the smart and humble team members. This is an amazing business, yet there remains much potential for growth. I am eager to help in EasyPark Group's expansion into North America and the B2B space. I look forward to contributing my skills and experience to help further our vision, to make cities across the globe more livable", says Chris Camp.
Scott Booker and Chris Camp will start their new positions in April 2023.