EasyPark Group signs agreement with Schiphol Airport
The global leader of parking tech, EasyPark Group, has signed a deal with Schiphol Airport in Amsterdam, Netherlands for the P1 Short term car park. Entering and exiting through the car park barrier and paying will be fully automated. Drivers dropping off or picking up passengers do not have to get out of the car to pay at the machine but can manage this easily by using the app.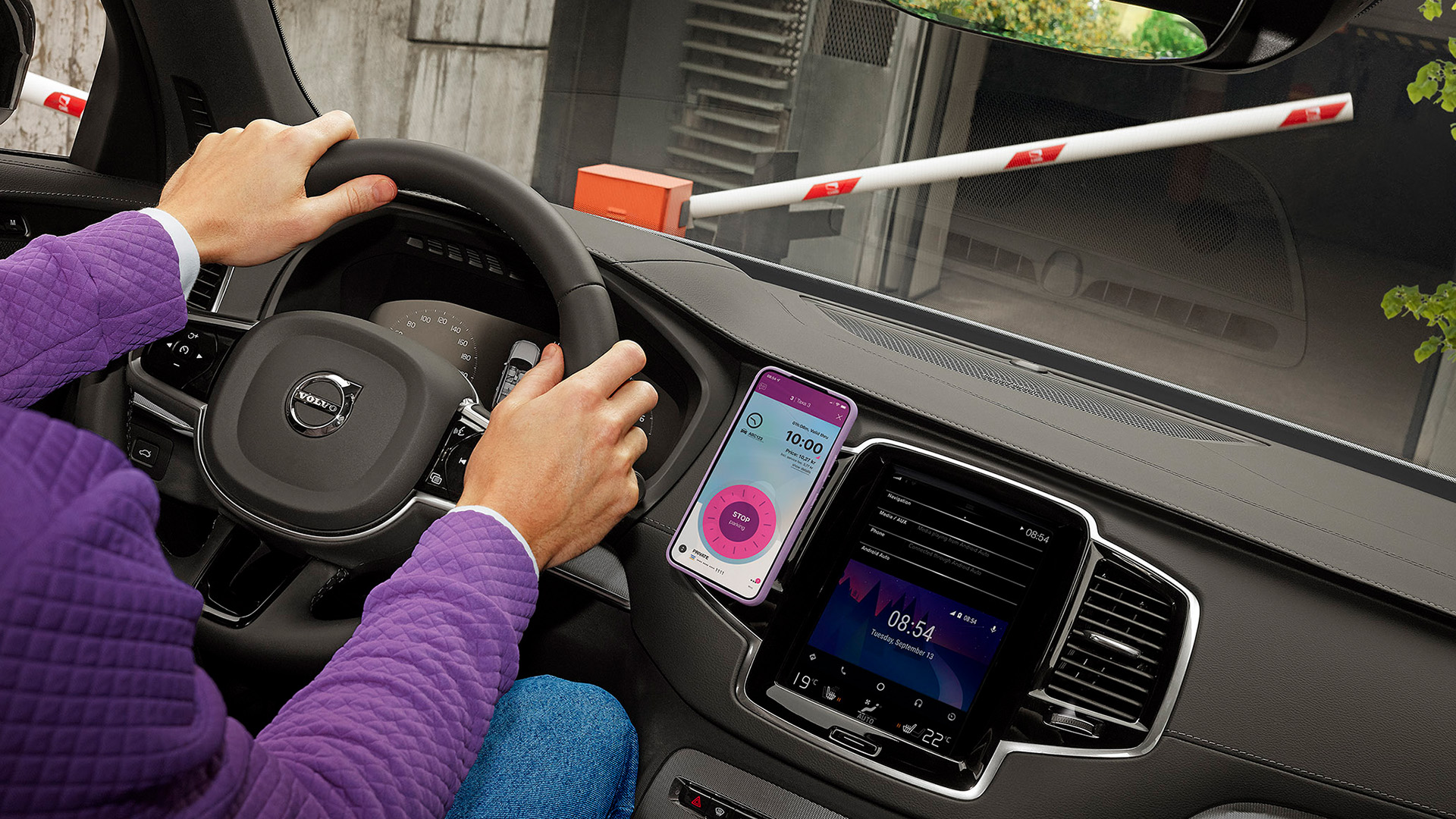 The parking lot P1 at Schiphol Airport, which is one of Europe's biggest and most visited airports, has 4,200 parking spaces. As a result of a new partnership between EasyPark Group and Schiphol, visitors can now use automatic number plate recognition for short-term parking and for pick-up and drop-off. Camera parking ensures that the barrier opens automatically upon arrival and departure. When the system recognises a vehicle's registration number and connects to the app, the barrier automatically opens. The parking session stops automatically when leaving the car park, and the payment is handled through the EasyPark app.
"We want to make parking easy. With around three million users of our app in the Netherlands, it is clear that Dutch people are at the forefront of paying for parking through an app. We help make cities more livable through efficient use of public space, via convenient and easy accessibility. The partnership with Schiphol will benefit all visitors driving to and from one of Europe's largest airports, says Marius Koerselman," Country Director Netherlands and Belgium at EasyPark Group.

"Schiphol is always looking for innovations to enhance customer experience. Carefree parking is what Schiphol stands for. For every individual this means something different. For example, some people choose security by reserving a parking space, while others prefer the convenience of showing up without a reservation. It is great that through our cooperation with EasyPark Group we can facilitate the latter group in even easier entry and exit via the app," says Dieme Ketel, Manager Parking & Mobility Services at Amsterdam Airport Schiphol.