Easypark expands the possibilities for electric car charging - now with InCharge in the app
It is now becoming easier than ever to drive an electric car in Sweden when one of Europe's largest producers and resellers of electricity and heat, Vattenfall's public charging stations from the InCharge network are connected to the Easypark's app. The collaboration is gradually being rolled out across the country and makes it possible to pay for electric car charging at InCharge's charging stations directly in the Easypark app.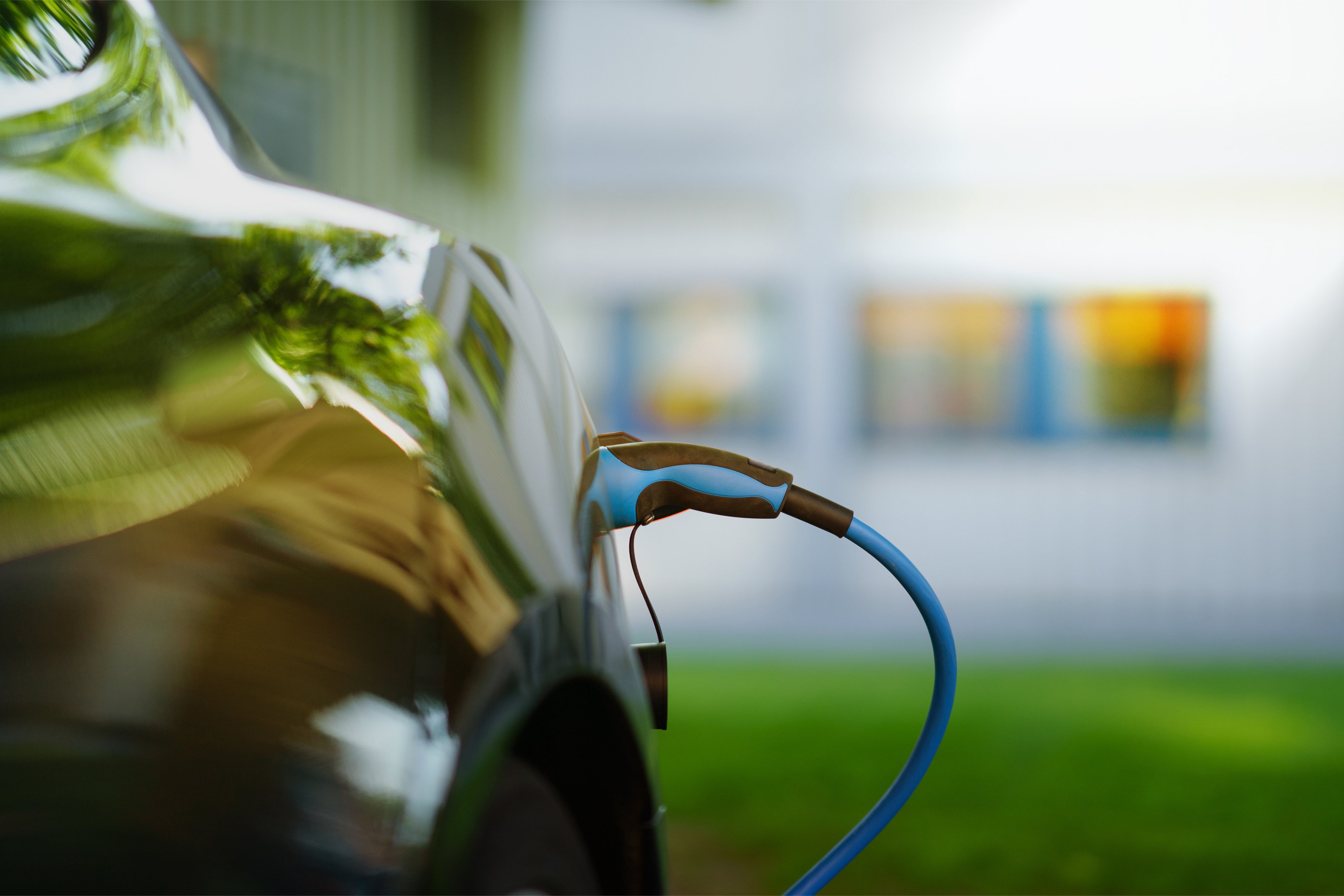 Statistics from the trade association Bil Sweden show that the number of rechargeable cars in Sweden is on the rise. In March 2021, 37 percent of all newly registered vehicles were either hybrids or all-electric vehicles, compared with 28 percent in 2020. However, charging payments of electric cars is still perceived as complicated, even though more people than ever choose to drive them.

Easypark can now present another collaboration in electric car charging, with Vattenfall's charging service InCharge. The partnership makes it possible for car drivers to pay for parking and charging directly in Easypark's award-winning app. A solution that will make it easier for hundreds of thousands of drivers.

- Finding a solution to a problem that many electric car drivers face every day and designing it together with Vattenfall and InCharge, which has a vast charging network in place across Sweden, is, of course, incredibly fun. We are happy to make everyday life easier for everyone who drives an electric car, says Anders Bäck, Swedish Country Director of Easypark.

The collaboration with InCharge's public charging points is being rolled out gradually, and in some places, it has been possible to pay via Easypark's app since the end of April.

- We think buying and driving an electric car is the journey towards a fossil-free future. Therefore it is natural for us to create solutions that make it easier to buy and drive an electric vehicle. Combining our charging infrastructure with Easypark's app that is so popular is creating precisely this – and makes life as an electric car owner a little easier says Björn Öster, responsible for Vattenfall´s public charging network. 
About Easypark Group
EasyPark is a leading, fast-growing parking tech company that helps drivers find and manage parking and charge their electric vehicles. Our unique and cutting-edge technology also helps businesses, cities, parking operators, and property owners with administration, planning, and data-driven management in over 2,200 cities across 20 countries. We make urban life easier, one parking spot at a time. Visit www.easyparkgroup.com to find out more.