Sharing is caring!
We think it's amazing that you want to share our app with a friend! 
You can do this easily within the app itself:
Open the newest version of the EasyPark app on your phone
Open the menu and go to the "Free parking" tab
Choose which channel you would like to use to contact your friend, and send them the download link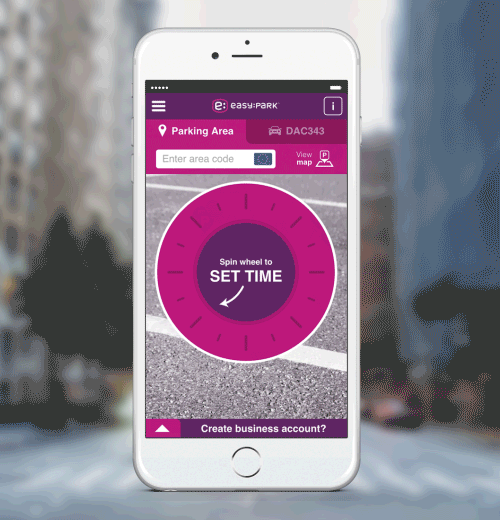 It's as easy as that. Happy parking!